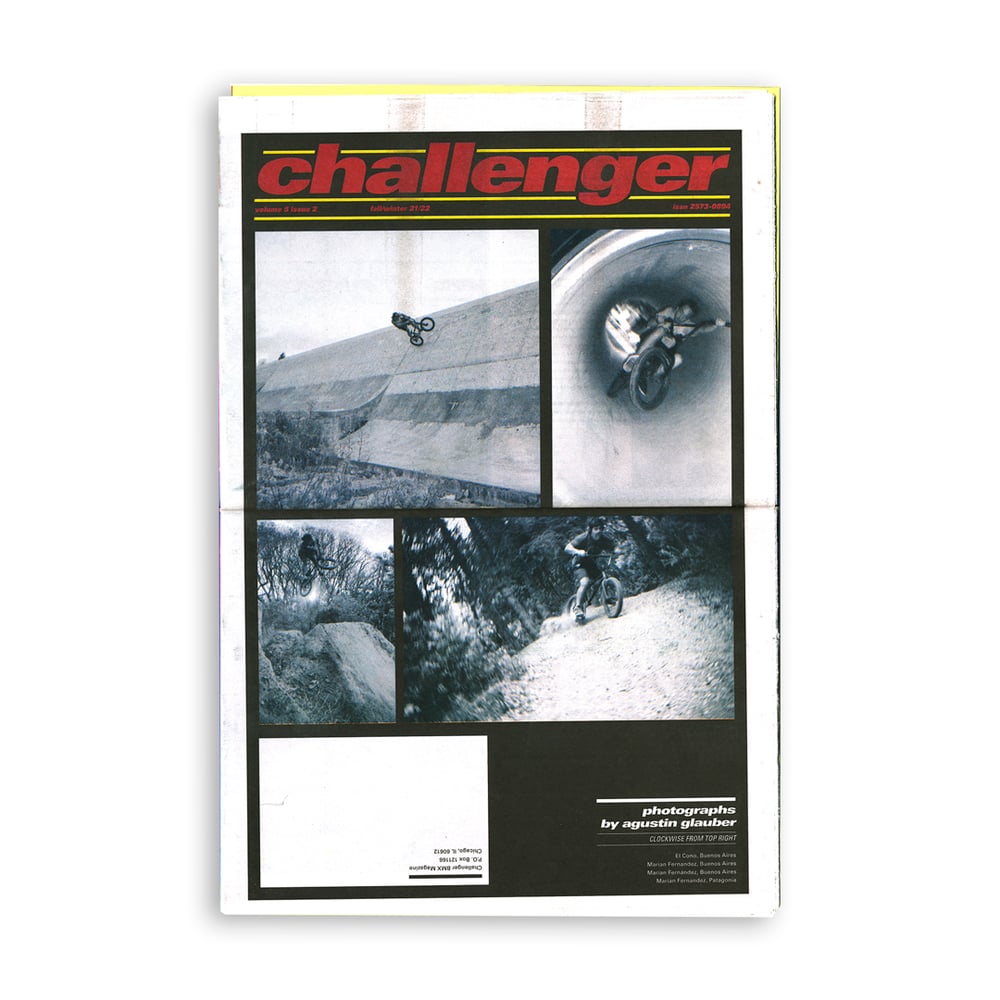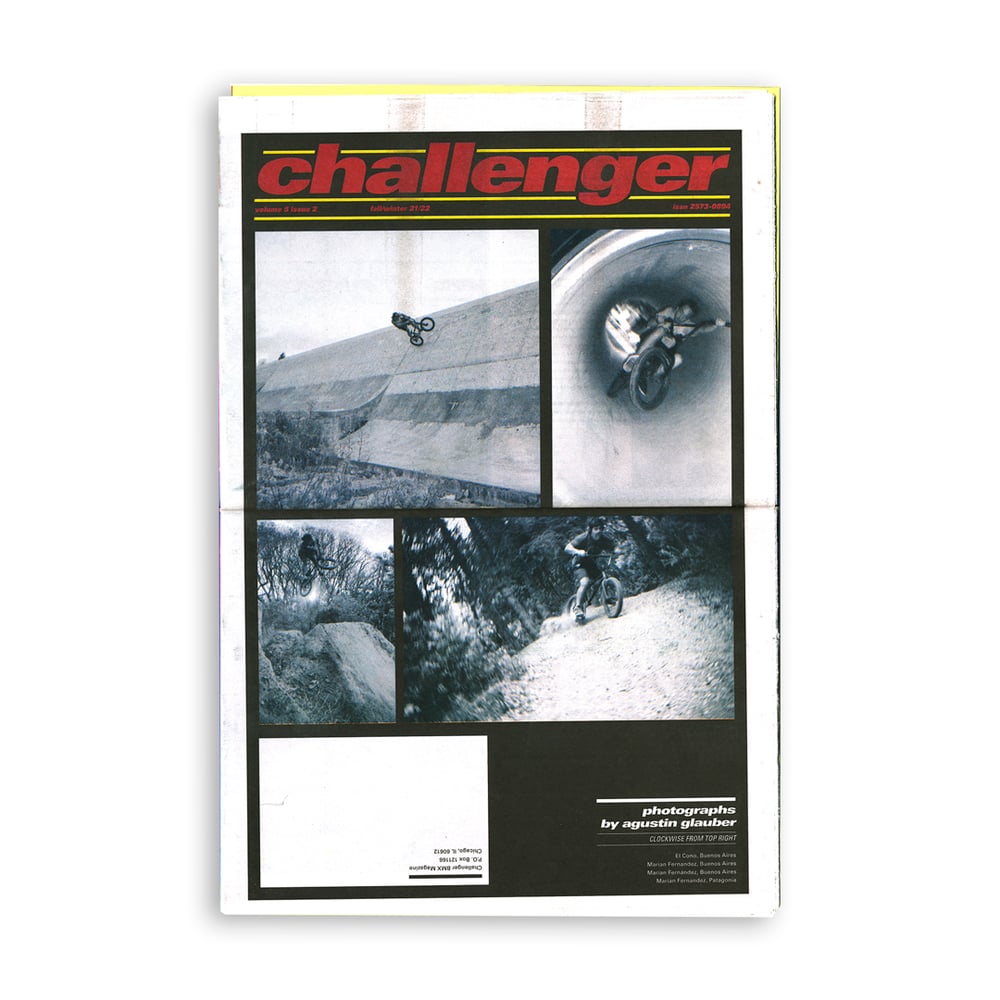 Volume 5, Issue 2 Fall/Winter 2021-2022
$5.00
cover: El Cono and Marian Fernandez by Agustin Glauber
Contents:
⚒Curvature Counsel: Trail Nomenclature
by Chester Jones
Trail lines have some weird names. Here's your chance to flex some trail head knowledge and connect the lines with the trails they belong to.

🧤 A Guide to Winter Cycling Gloves
by Matt Gaspar
Matt Gaspar helps you step-up your cold weather game from the Walgreens gloves with the little rubber dots on them to one's that will help you avoid frostbite.

🗿skateparks, inc.
By Nick Ferreira
Some of the worst skateparks ever all seemingly because of the contractor's web URL.

🎚introduction to electronic music for
the electronic music phobic
M. Willet
Electronic music was a hard barrier for me to break, here's a nice guide for doing that yourself if interested.

🎨 A short history on Bomber
By Nick Ferreira
Custom airbrushing passers and number plates in Eugene, OR.

💡Inspiration Dump
Nick Ferreira
Some cures for the winter blues

🏊‍♂️ Pool Stuff
photos by John Capps
Some nice photos of a pool session somewhere in New England

🏋️ 1/2 Ton Pickup Special
photos and notes by Nick Ferreira
some notes and photos from a trip to Montana

🏔 WHTHOUS
Interview by Matt Gaspar
an interview with Montana frame builder/company WHTHOUS by fellow frame builder Matt Gaspar

🇬🇧 Sequence of Events
By Sam Waller
Big photos straight from the UK.

👨‍🍳 Steven Hamilton's Recipe
 for Sustaining Flavor
by Mike Corcoran
The elusive and prolific Ohioan has his own recipe for life.

🚌 Riding the Bus with Alex Duleba & Scott Marceau
Interview by Nick Ferreira
Scott Marceau talked about his photo of Alex Duleba wallriding a bus.